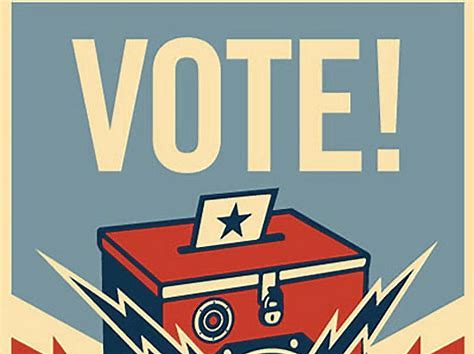 ABSENTEE BALLOT REQUESTS MUST BE RENEWED EACH YEAR- THEY EXPIRE IN DECEMBER! EVEN IF YOU VOTED ABSENTEE THE PAST YEAR, YOU WILL NOT BE MAILED AN ABSENTEE BALLOT UNLESS YOU FILL OUT A NEW REQUEST FOR THE CURRENT YEAR.  IF YOU PLAN TO VOTE BY ABSENTEE BALLOT IN 2022, PLEASE FILL OUT A REQUEST FORM AFTER JANUARY 1ST, 2022 AT MYVOTE.WI.GOV OR STOP IN THE CLERK'S OFFICE TO PICK UP A MAILABLE FORM.
NOTICE OF SPRING ELECTION
State of Wisconsin
April 5, 2022
Election Details An election is to be held in the towns, villages, cities, wards, and election districts of the State of Wisconsin, on Tuesday, April 5, 2022. The following officers are to be elected:
Judicial Officers
One (1) Court of Appeals Judge, for the term of six years, to succeed the present incumbents listed, whose terms of office will expire on July 31, 2022:
District III Thomas M. Hruz
County Supervisor
A County Supervisor for each county supervisory district (if required), for a term of two years, to succeed the present incumbent listed, whose term will expire on April 18, 2022:
District 1 Dale Schleeter
District 2 Jesse Boettcher
District 3 Tweed Shuman
District 4 Stacy Hessel
District 5 James Schlender, Jr.
District 6 Marc D. Helwig
District 7 Thomas W. Duffy
District 8 Bruce Paulsen
District 9 Brian Bisonette
District 10 Chuck Van Etten
District 11 Dale Olson
District 12 Dawn Petit
District 13 Ron Kinsley
District 14 Ronald Buckholtz
District 15 Ed Peters
Information concerning county supervisory or multijurisdictional judge district boundaries may be obtained from Sawyer County Clerk Lynn Fitch, 10610 Main Street, Suite 10, Hayward, Wisconsin 54843. Telephone number 715- 634-4866.
NOTICE IS FURTHER GIVEN, that the first day to circulate nomination papers is December 1, 2021, and the final day for filing nomination papers is 5:00 p.m. on Tuesday, January 4,2022. Candidates for District III Court of Appeals Judge file with the Wisconsin Elections Commission.
NOTICE IS FURTHER GIVEN, that if a primary is necessary, the primary will be held on Tuesday, February 15, 2022.
Acceptable Photo ID will be required to vote at this election. If you do not have a photo ID you may obtain a free ID for voting from the Division of Motor Vehicles.
DONE in the City of Madison on November 17, 2021 Meagan Wolfe, Administrator Wisconsin Elections Commission 212 East Washington Avenue, 3rd Floor P.O. Box 7984 Madison, Wisconsin 53707- 7984 608-261-2028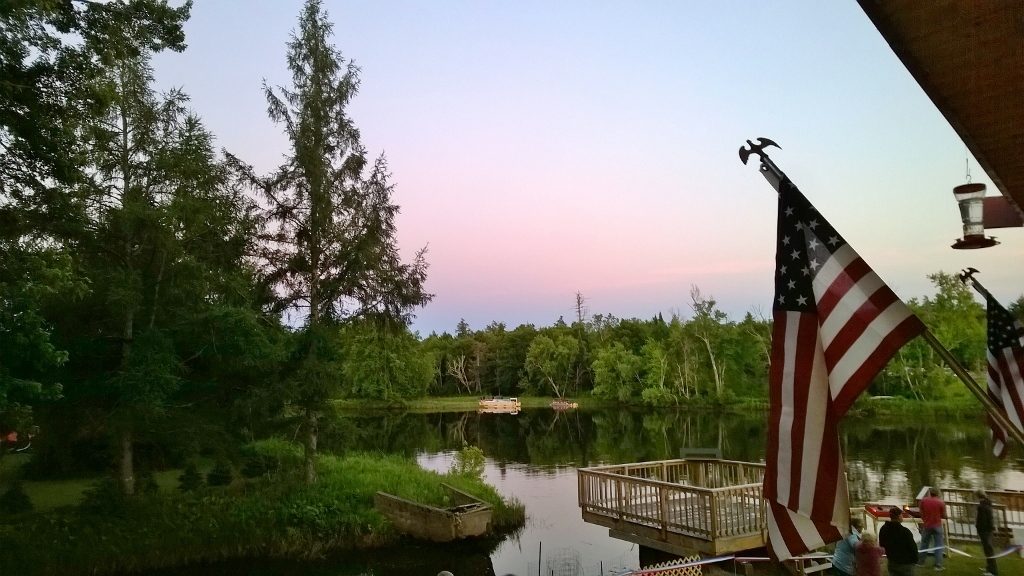 *All forms are also available at the Office of the Town Clerk.